Premier Supplier of Metal Cutting and Forming
Machinery located in Cincinnati, Ohio.
What We Do
Jones Machinery is a premier supplier of metal cutting and forming machinery for tool room to high production application
Jones Machinery's warehouse has a large inventory of new and used machines. Our product lines include Shibaura, CNC Systems, Chevalier, YCM, KSI, Supertec, Victor, ProtoTRAK, FFG DMC/Feeler, Sharp, Stamtec, Betenbender, Neff, Piranha, Marvel, Cosen, Millpower, Willis, Newall, and much more.
Our Partners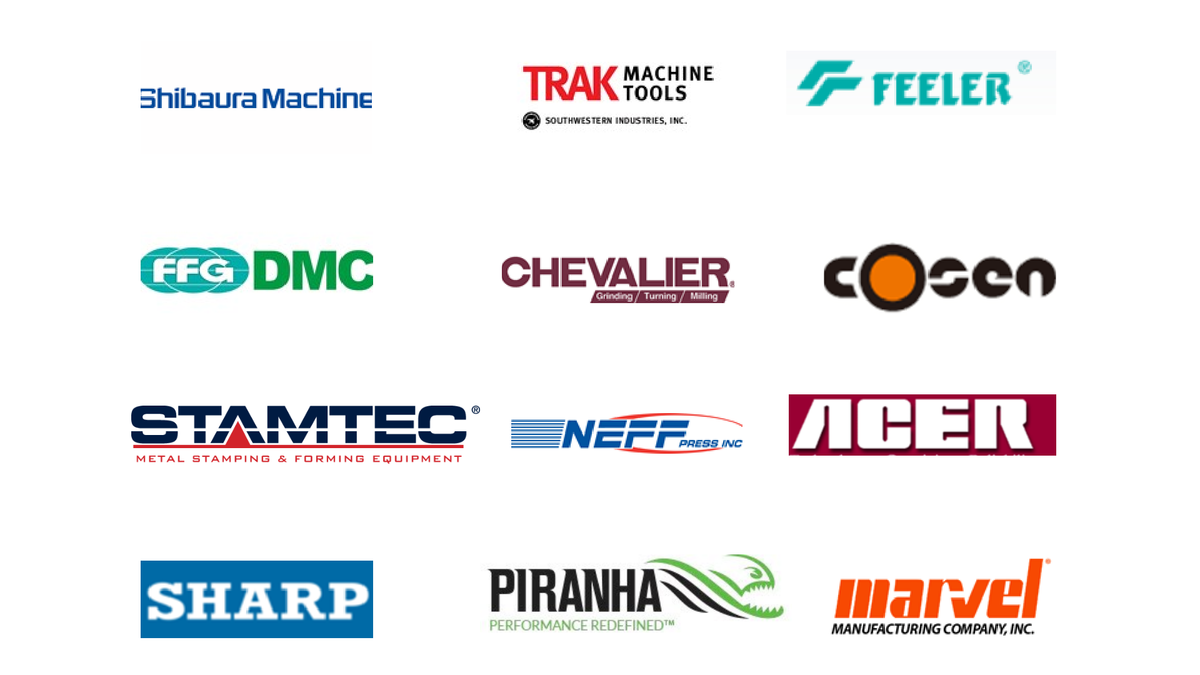 Upcoming Events