Premier Supplier of Metal Cutting and Forming
Machinery located in Cincinnati, Ohio.
What We Do
Jones Machinery is a premier supplier of metal cutting and forming machinery for tool room to high production applications.
Jones Machinery's warehouse has a large inventory of new and used machines. Our product lines include Shibaura, ProtoTRAK, Leadwell, Chevalier, Cosen, CNC Systems, KSI, Supertec, Victor, Sharp, Stamtec, Betenbender, Neff, Piranha, Marvel, Millpower, Willis, Newall, and much more.
Our Partners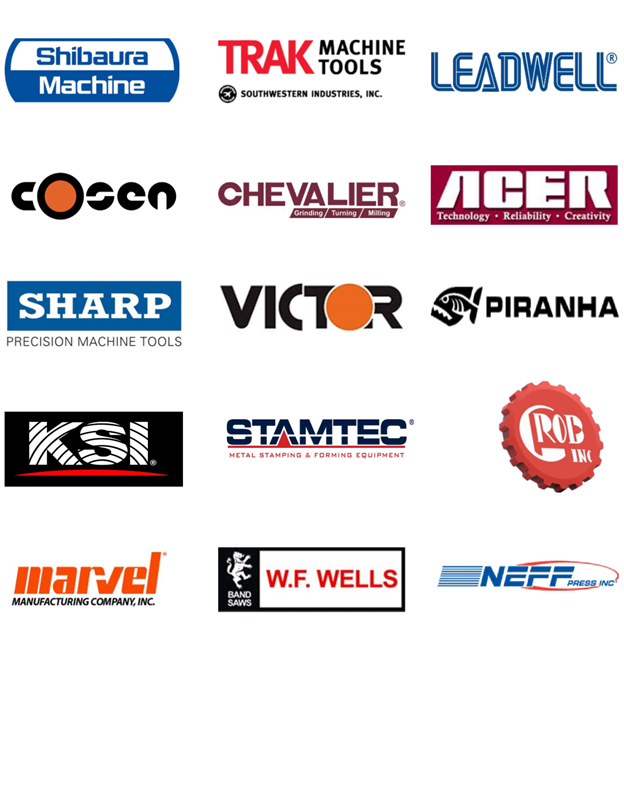 Featured Product
USED CAMPBELL 930TC 5 AXIS CNC CREEP FEED GRINDER
(New: 2012)
**SPECIAL PRICE $110,000**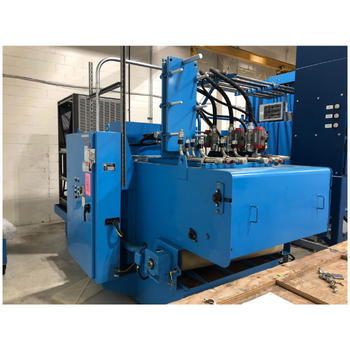 Upcoming Events